Spring Fairies
---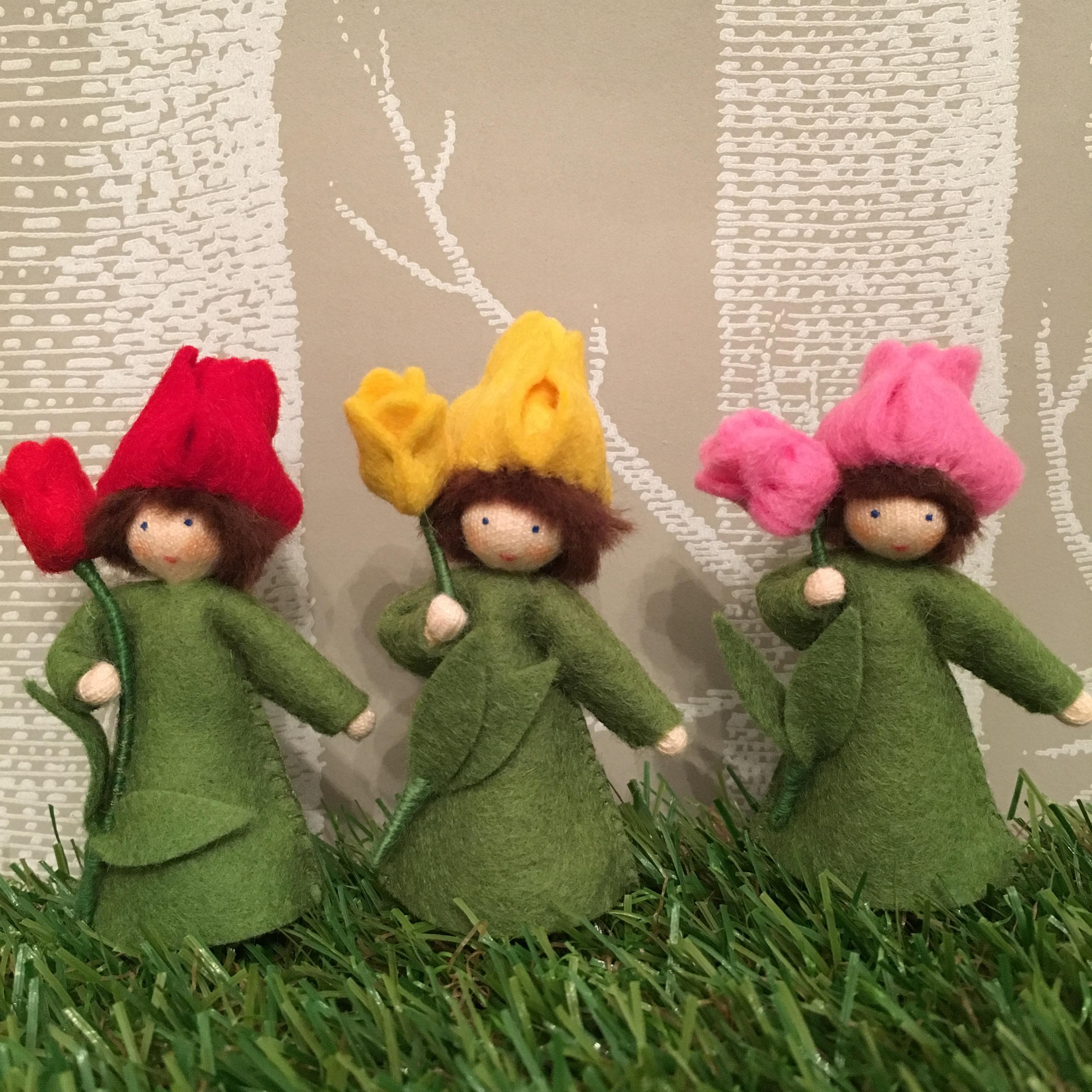 Spring Elves and Fairies have landed!
Browse and Buy click on Little Columbia Road
Follow Little Columbia Road on Instagram
Like Little Columbia Road on Facebook
I am so excited to bring you these gorgeous Elves and Fairies
They come from a short European trail of Mothers supporting Mothers.
They are handmade by in Transylvania by women who have children with Disabilities and who need to work from home.
I met Katharina, a Grandmother who both supports & empowers these women at a Christmas Craft Fair I was exhibiting at and we had a real connection.
Katharina supplies small independent shops in Germany and Amsterdam and is excited that I will be bringing them to the UK.
Please feel free to Contact Anna with any questions or requests regarding Elves and Fairies.