Cienta UK Kids - Delivery Information
Cienta UK Kids - Delivery Information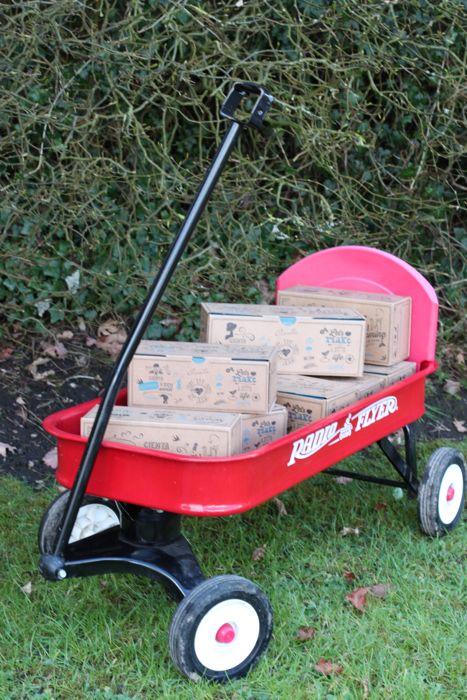 Delivery to mainland UK addresses is currently provided by us free of charge.
Please contact us on anna@cienta-kids.co.uk for prices for delivery to other locations.
Products are normally delivered within 2-3 working days of placement of the order and confirmation of payment being received by us.
We will despatch your goods within 1 working day of receipt of your order AND confirmation from PayPal that payment has been successfully processed. Orders received before 2pm on a working day will be despatched 'same day'. Delivery normally takes 2-3 working days from despatch using the Royal Mail 2nd class service.
We reserve the right to ship products at a later date (up to 28 days after purchase) where the product ordered is not in stock at the time of purchase. In this situation you will be contacted and offered a full refund instead of delivery of the product.
We cannot be held responsible for disruption to shipping caused by industrial disputes or action outside our direct control. If such disruption occurs you will be offered delivery via an alternative delivery method or if we are unable to deliver we will offer a full refund.