Cienta UK Kids - History of Cienta
Cienta UK Kids - History of Cienta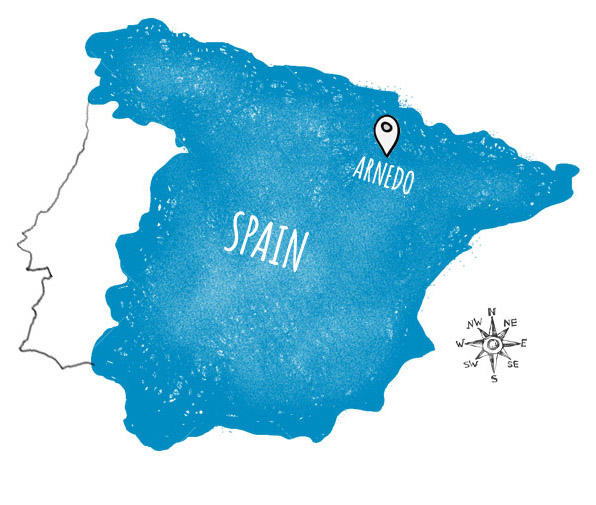 History of Cienta
MADE IN SPAIN
The family-owned company Calzados Cienta was founded 36 years ago in 1982 when it began designing high-quality canvas shoes for kids.
The factory is located near the wine region of La Rioja in Spain, a region that is known for its vulcanized natural rubber which is used to manufacture Cienta's shoes.
Dedicated to promoting the natural development of children's feet, the entire production and design process of Cienta is focused on quality and comfort, making use of only natural materials and the most advanced technology on offer.