Cienta UK Kids - Cienta Shoe Reviews
Cienta UK Kids - Cienta Shoe Reviews


Kids Fashion to Welcome in the Spring

By Christina Walter 12 March 2018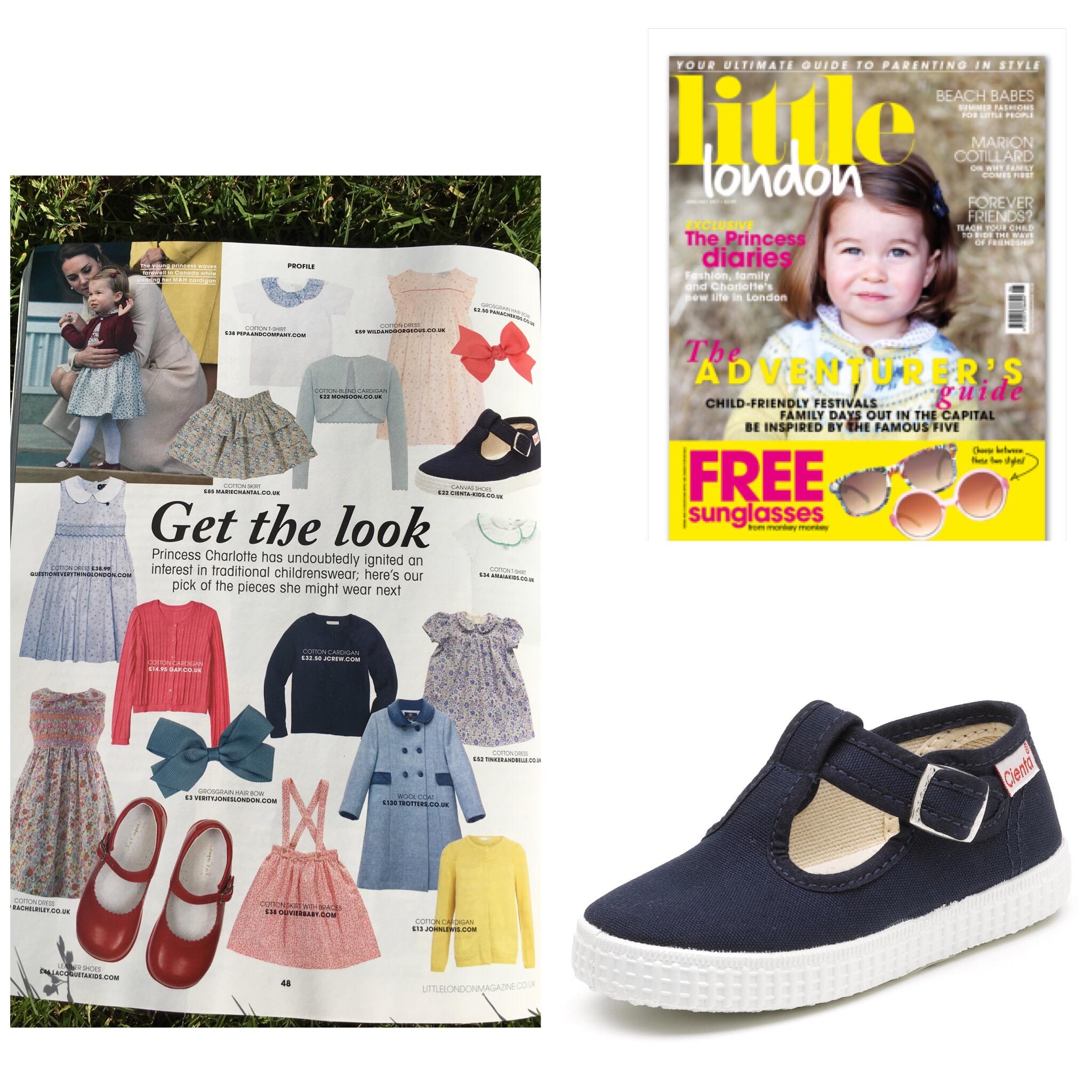 These cute little shoes tick all the boxes for us: they are smart yet comfy. The range means there is a style for each of my little ones. They are washable (and still look decent after washing!), and they smell of sweets. What's not to love? I just want a pair for me too!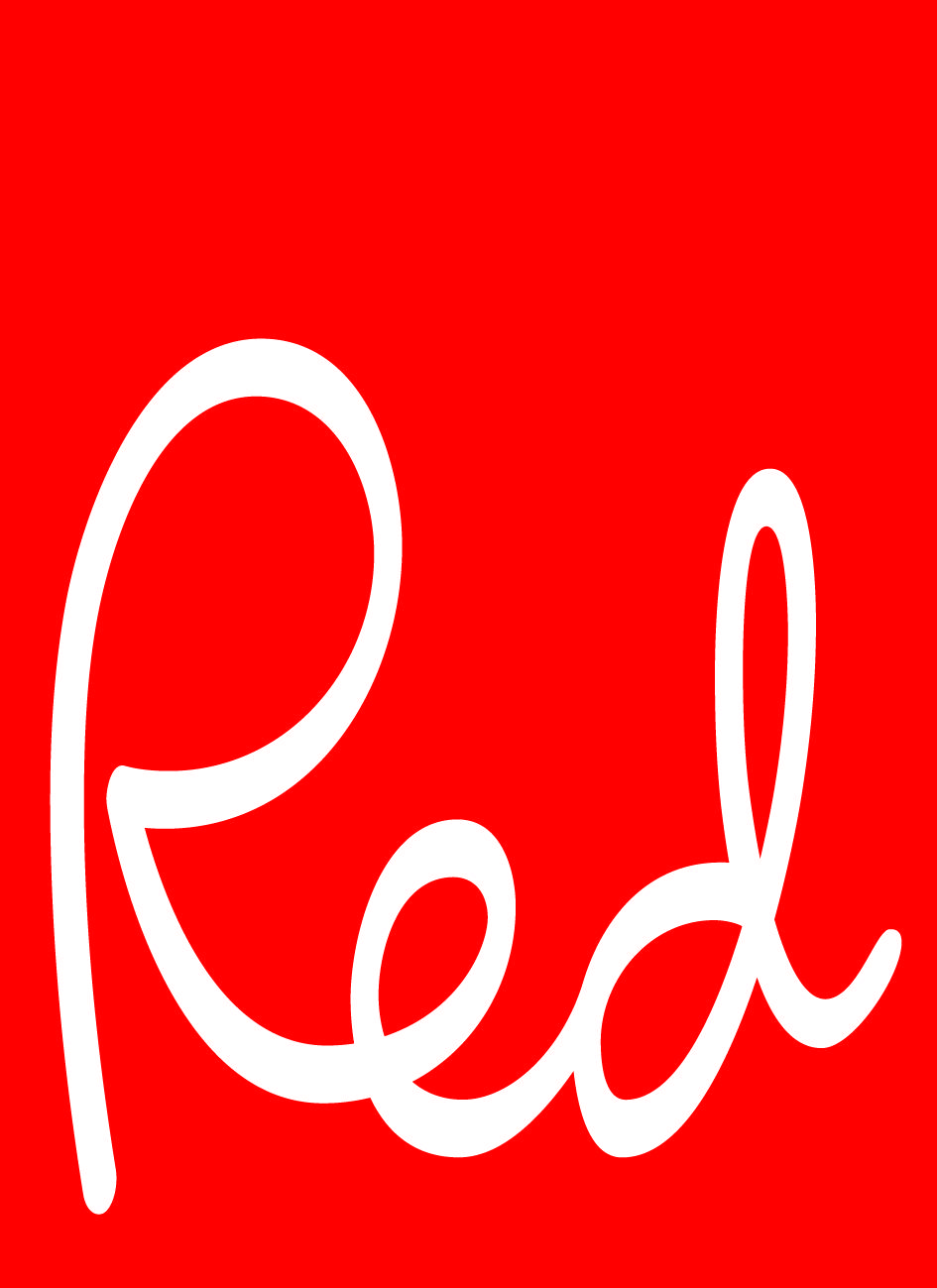 From smocks to swimsuits, this is the ultimate shopping list for little ones.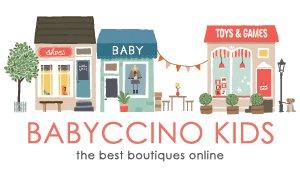 Babyccino Kids offers a curated selection of children's boutique webshops, organised into relevant categories and highlighted by key products, making it easy to find the perfect webshop for your shopping needs. Whether you're looking for wooden toys, children's decor, or even maternity wear, we have dug up the best and most unique online shops.
Cienta Kids UK offer a colourful, stylish and practical range of plimsolls for toddlers and children. A Spanish classic, these shoes are now worn all over the world. They're perfectly simple, as well as comfortable and durable, making them equally ideal for everyday wear and for sports activities, paired with a cute dress or with the school gym kit. Cienta plimsolls are canvas and made from all-natural materials. Traditional in design and materials, they have a 100% cotton upper and lining and a 100% rubber sole. They're still made in the La Rioja region of Spain in a family run factory as they have been for the last 35 years, where they are produced without the use of hazardous chemicals and with respect for the environment and workers rights. They're great for busy feet so just as well they go in the washing machine (hurray!) And they even hold a little surprise – a natural fragrance is injected into rubber during production and the soles smell of berries!
"A great way to keep those little toes in natural materials for gym!"
Esther
Cienta Kids UK is delighted to have been selected as a Babyccino Boutique and recently featured as a Top Ten Spring Shoe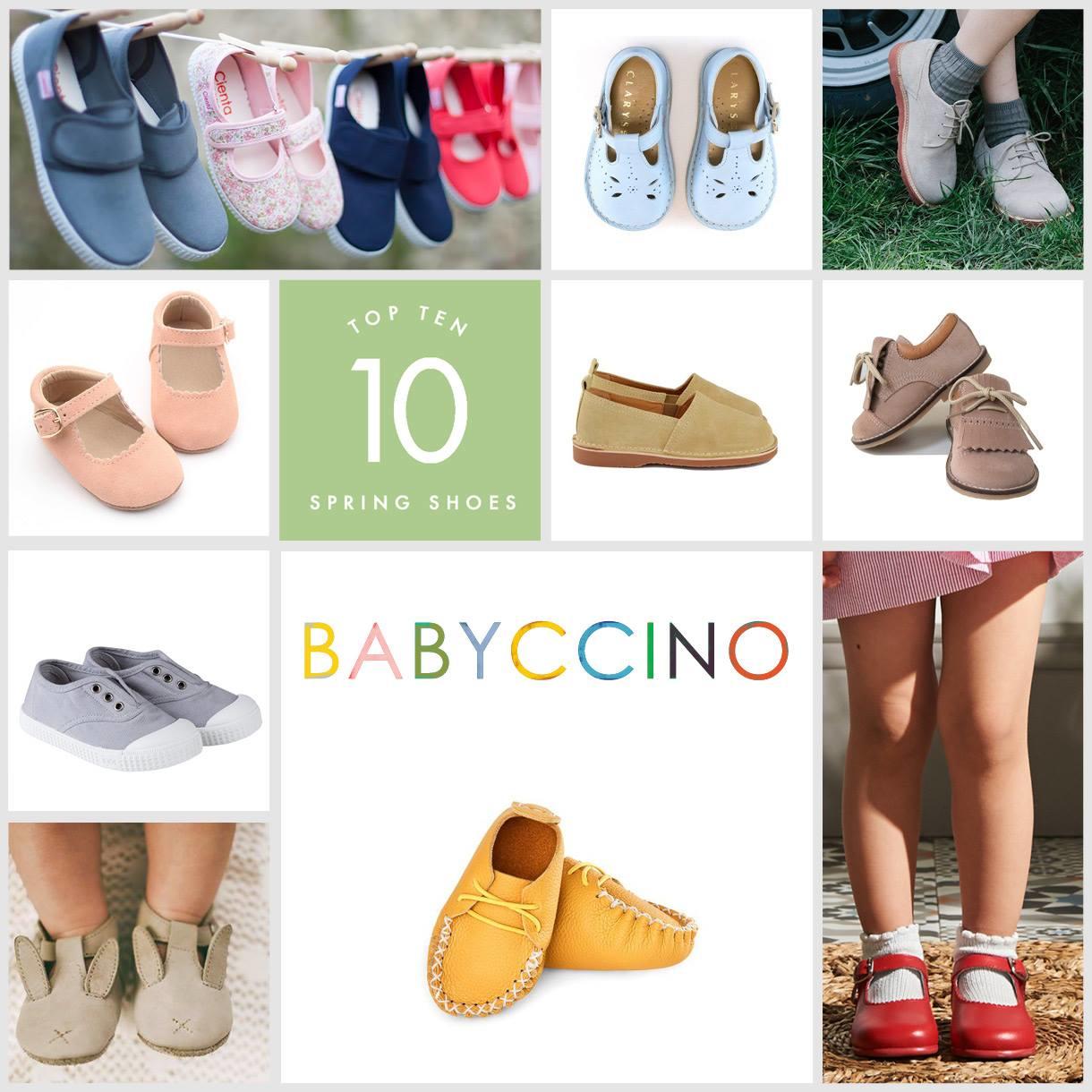 "We loved the shoes that arrived for my little girl" SM
"They wash really well in the washing machine" KF
"They're Gorgeous" BW
"They're a must for Kids in Summer" LM
"I want a pair myself" JW
"I love the packaging, smell and experience of opening the cool box.." AC
Mummy's Gin Fund is the go-to parenting website for South London, South East England and beyond.
Join now to become part of their extensive community of parents and carers. Featuring parenting tips, the best family days out, activities, events and more.

Vicki Psarias aka Honest Mum™ the multi-award winning blogger/ vlogger and filmmaker has reviewed Cienta UK's plimsolls.
Check out her online lifestyle magazine featuring all things family, food, fashion, beauty and travel.

Mummy in the City Blogger Tine Farstad, a London mum mostly running around in Chelsea, Fulham, South Kensington and Battersea with her daughter, a girly preschooler, and her baby boy born in June 2015.
Check out her Blog which is focused on life with young children in South West London, and covers topics such as London kids classes, London family attractions and services, London restaurants, London with baby, pregnancy, parenting, child development, family travel, children's fashion and more.
Mummy in the City Cienta UK Review